(Quinn and Sophie Jane ham it up with Dad and Mom in the Tahoe snow)
I hope this finds you all well, and enjoying a little downtime as 2012 draws to a close. What a crazy year it has been! So many wonderful trails, an abundance of shared smiles and triumph, all sandwiched into a wicked full dance card. We are blessed to have adventure at every turn.
It all started with a great winter romp through the Pacifica hills at the inaugural
Brooks Falls 50k
...
...then a new half marathon PR at the
San Francisco Half Marathon
(1:16:23) set me up for a great run at the hilly
Austin Marathon
(2:46:05)...
...then a casual
Way Too Cool 50k
, where
ITR
teammate Gary Gellin crushed the course record...
...the
Boston Marathon
was a hot one this year, 20 degrees hotter than the
Presidio 10m
in San Francisco the day before...
...and I really had fun at the
Providian Relay
, my first try at a team distance format...
...there were a few hiccups in the season, such as
a broken toe
,
a stomach virus
,
Hurricane Sandy canceling the NYC Marathon
,
an unceremonious end with the team I had known for five years
,
funemployment
, and a DNF at the superb
Black Hills 100
(my own fault after riding Harley's all day before), but took it all in stride...
...we saw
heroes rise
and
heroes fall
,
Race Directors come and go
, and unfortunately had to say goodbye to a few warriors along the way (
Robert and Linda
,
Micah
,
Michael
)...
...I enjoyed some new cycling adventures at the
Auburn Century
, the
Tour de Menlo
, and the
Guardsmen Century
...
...and had a couple of trips to Europe for the uber-weather challenge of the
Ultra Tour de Mont Blanc
in Chamonix, France, as well as an opportunity to
talk about ultrarunning with all the entrepreneurs at Le Web
in Paris this winter...
So what awaits for 2013?!? So many possibilities!!! The Excel spreadsheet is up, and the lottery results are in, so let's get that schedule together. Oh, the places we will go!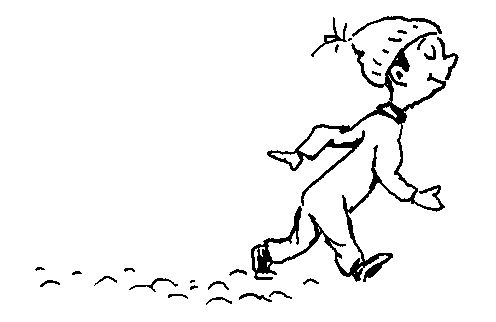 Happy New Year, everyone!
- SD